The Coursing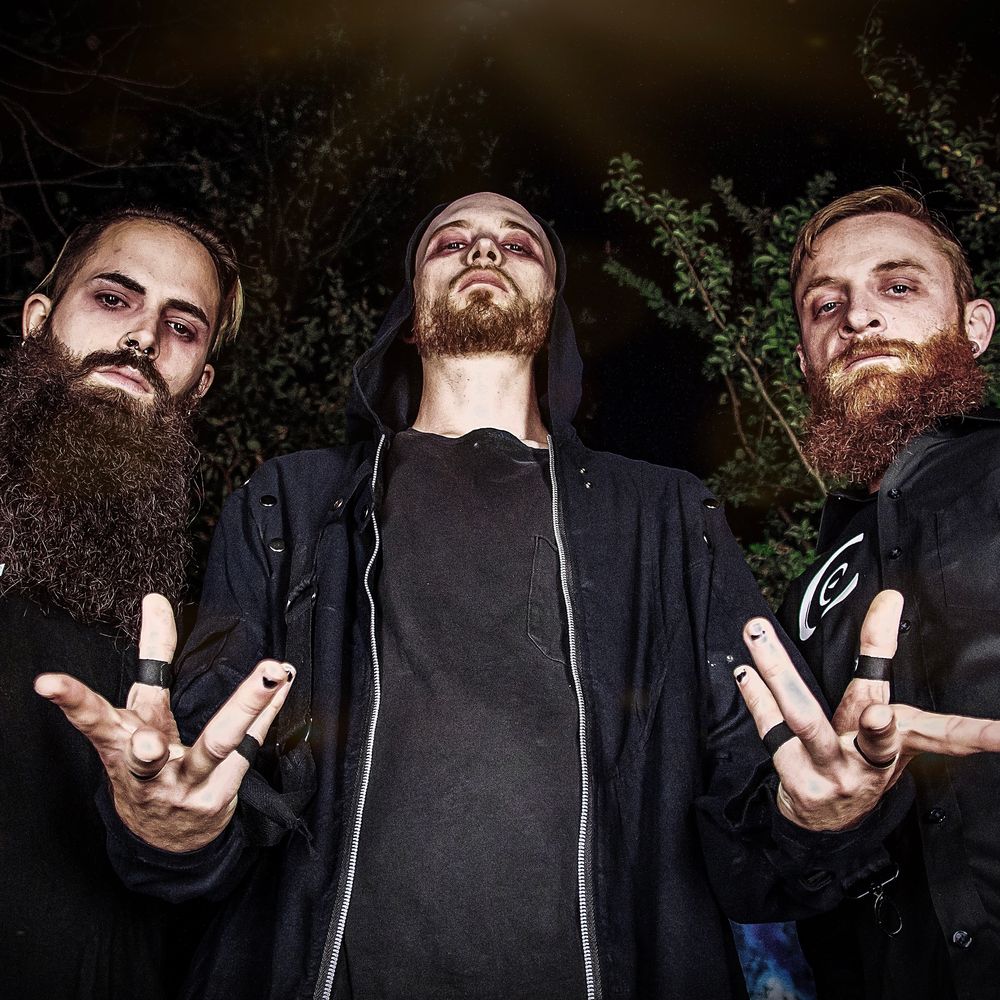 The Coursing
Genre - New Wave Metal, Nu- Metalcore ,Metal
Vocals - Dillon Sheets
Guitar - Chris Reeves
Drums - Tyler Wooten
Established - 2018
From - Charlotte, North Carolina
Influences: Slipknot, King 810, Suicide Silence, After the Burial, Marilyn Manson 

The Coursing is a high energy, new-wave, metal band hailing from Charlotte, North Carolina.  Established in 2018, vocalist Dillon Sheets and Guitarist Chris Reeves began working on a atmospherical sound to support all of the pain, suffering, love and happiness they have endured in life and put that together through heavy emotional vocals and aggressively distinct guitar tones.
Drummer Tyler Wooten joined the band in early 2019 bringing outstanding footwork and unstoppable patterns and groove to hold everything together for what is sure to have you off your feet and leave you wanting more.

Debut single "I Am The Cure" reached over 10,000 streams the first month it was released on Spotify and was placed on over 35 playlists.
 
Photos
The Coursing - I Am The Cure
The Coursing - I Am The Cure [ Official Video ]