 Latest News
The Coursing drop a new single and music video for
 THE FATAL HOUR 
This past October .
 The Coursing will go back into their realm to prepare the world for a  full album release in ( 2023) The Coursing
The Coursing
Genre - Nu-Metal, New Wave Metal, Nu- Metalcore ,Metal
Vocals - Dillon Sheets
Guitar - Mike Malone
Drums - Tyler Wooten
Established - 2018
From - Charlotte, North Carolina
Influences: Slipknot, King 810, Suicide Silence, After the Burial, Marilyn Manson 
The Coursing is a high energy, new-wave, metal band hailing from Charlotte, North Carolina.  Established in 2018,
vocalist (Dillon Sheets) began working on an atmospherical sound to support all of the pain, suffering, love and happiness they have endured in life and put that together through heavy emotional vocals and distinct sounds.
Drummer (Tyler Wooten) joined the band in early 2019 bringing outstanding footwork and unstoppable patterns and groove to hold everything together for what is sure to have you off your feet and leave you wanting more.
September 2021 Dillon and Tyler found guitarist (Mike Malone.) With only five days of joining the group, the band had their first show with new guitarist. Less than 2 weeks later the coursing was playing with acts such as Metallica,Slipknot,Mudvayne,and Rob Zombie at Welcome To Rockville. 
        Band achievements - played festivals such as: Welcome to Rockville, Michigan Metal Fest, VA Death fest. Played with acts such as
A Day to Remember, Ice nine kills, Wage war, Attila, Oceano, King 810, HeadPE, Dropout Kings, Tallah, Heartsick, and over 100 bands scattered across the country.
Blackcraft Endorsed Artist
Survive Endorsed Artist
Spotify streams 44,305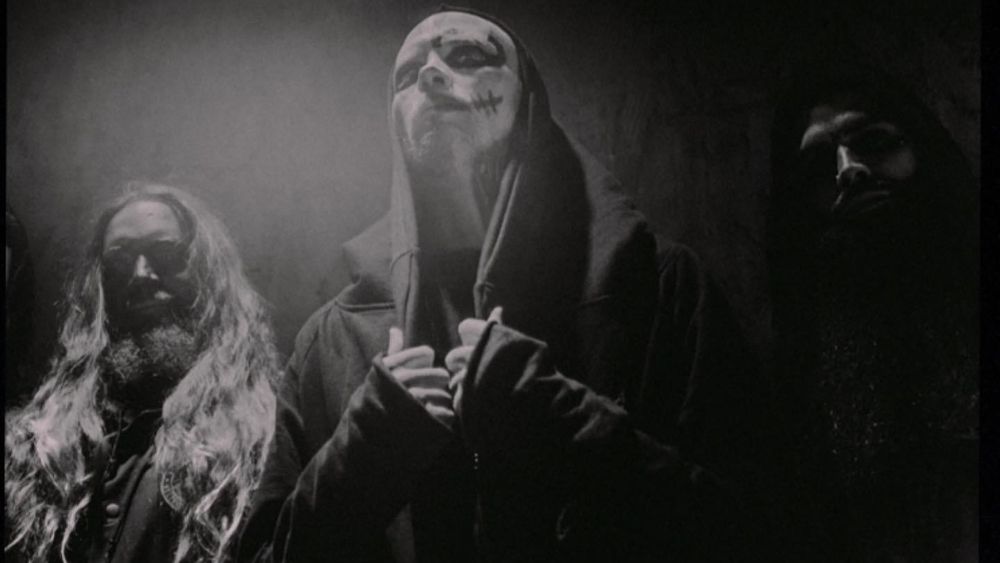 Photos The Coursing - I Am The Cure [ Official Video ]
The Coursing - Worthless [ Official Video ]
The Coursing - The Fatl Hour [ Official Video ]